Beauty enthusiasts trust influencers more than celebrities: Report
on August 13, 2019
No Comments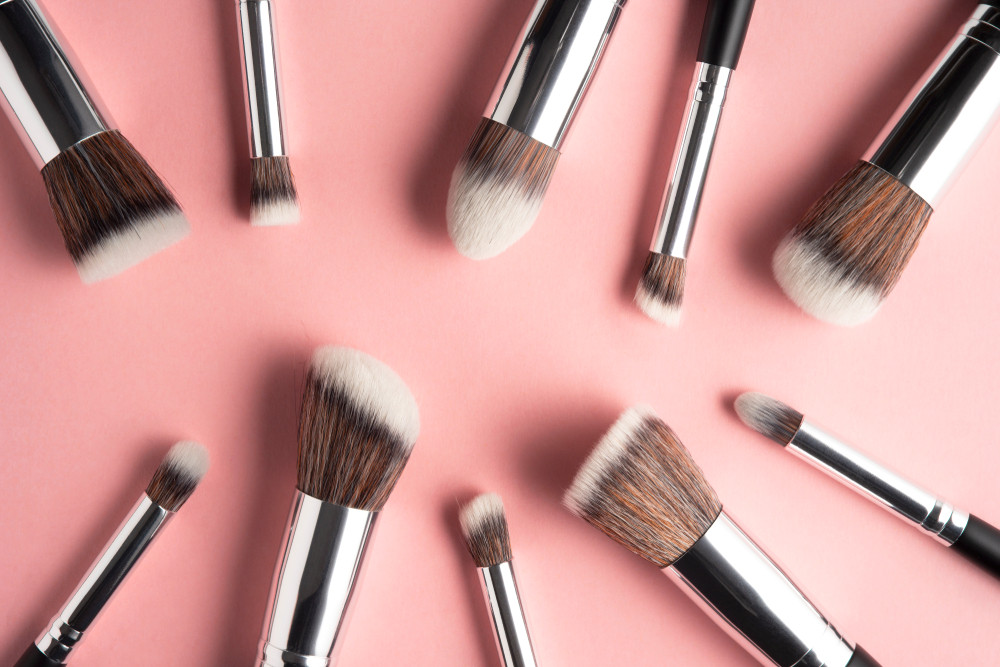 Influencers are said to have a significant role in shaping the opinion of beauty enthusiasts, according to a report released by Meltwater, a service company that develops and markets media monitoring and business intelligence software.
The report titled "Beyond skin deep: Understanding the shopping journey of the Southeast Asian beauty buyer" explored the impact of influencer marketing on the beauty industry and why beauty brands choose influencers for endorsement and commercial collaborations.
The study was conducted between July 1 and Dec. 31, 2018 by tracking and analyzing social media content on social media platforms, including Twitter, Facebook, YouTube, Instagram, blogs, review sites and online forums.
The content was generated from four markets, namely Singapore, Malaysia, the Philippines and Indonesia.
The research discovered that beauty influencers were preferred more than celebrities for collaborations as they are considered to have higher engagement, return on investment and credibility among niche audiences.
The report also mentioned that beauty shoppers tended to look for beauty bloggers and check social media platforms, such as Instagram and YouTube, for beauty inspiration and trends.
Among all platforms, Instagram is said to be the most popular medium for talent-led collaborations and the channel had eight times more beauty influencers compared to other social media platforms, such as Twitter and YouTube.
With regard to Indonesian beauty enthusiasts, the study discovered that Indonesian netizens love to talk about beauty online, dominating the all beauty-related conversations in Southeast Asia with 38 percent, followed by Malaysia with 29 percent and the Philippines with 27 percent.
"Consumers today know when they are being sold to and would much rather hear from real people. As such, brands need to be more strategic in their talent collaborations, looking not only at vanity metrics like follower numbers, but also incorporating deeper insights such as average engagement per post, true reach, and demographic data to determine whether an influencer appeals to the right audience," said Meltwater Asia Pacific – Media Solutions regional director Mimrah Mahmood. (jes/mut)
["source=thejakartapost"]